Skip Friel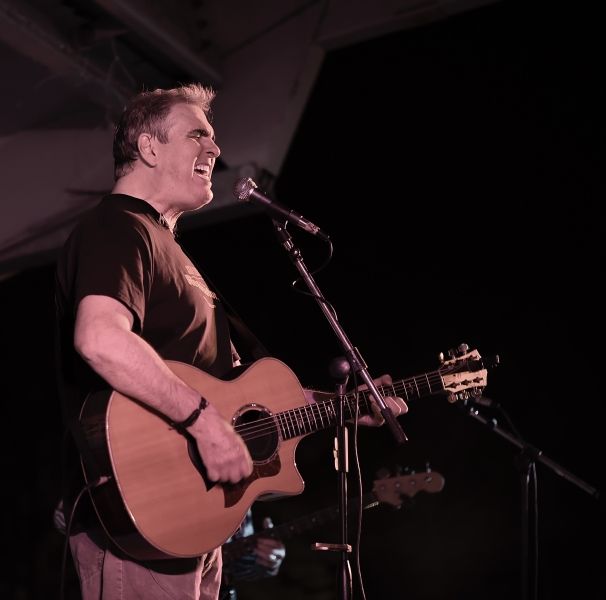 Performing an upbeat blend of acoustic variety, Skip Friel has emerged as a local favorite at regional festivals and on more intimate stages. "Friel is a very talented vocalist with a big and unique voice," writes Toronto Exclusive Magazine. With award-winning, finely-crafted songs, Skip embraces audiences with a targeted mix of original and favorite cover songs.
Skip Friel Song List
KRYPTONITE - 3 Doors Down
FLAKE - Jack Johnson
CRASH - Dave Matthews
REAL WORLD - Match Box 20
ROLL THE DICE - Delbert McClinton
SULTANS OF SWING - Dire Straits
HOW YOU REMIND ME - Nickelback
ONE LAST BREATH - Creed
PURPLE RAIN - Prince
WHERE ARE YOU GOING? - Dave Matthews
DOMINO - Van Morrison
YUR SO BAD - Tom Petty
HOTEL CALIFORNIA - Eagles
SMOOTH - Santana
MEET VIRGINIA - Train
SLIDE - Goo Goo Dolls
MR JONES - Counting Crows
Twilight Red Sky - Skip Friel
Resonate - Skip Friel
The Universe Changed - Skip Friel
Walk Home - Skip Friel

If you are interested in booking this artist, contact Rock Star Booking at info@rockstarbooking.net or call us at 833-762-5757.