Nadia Koz Experiment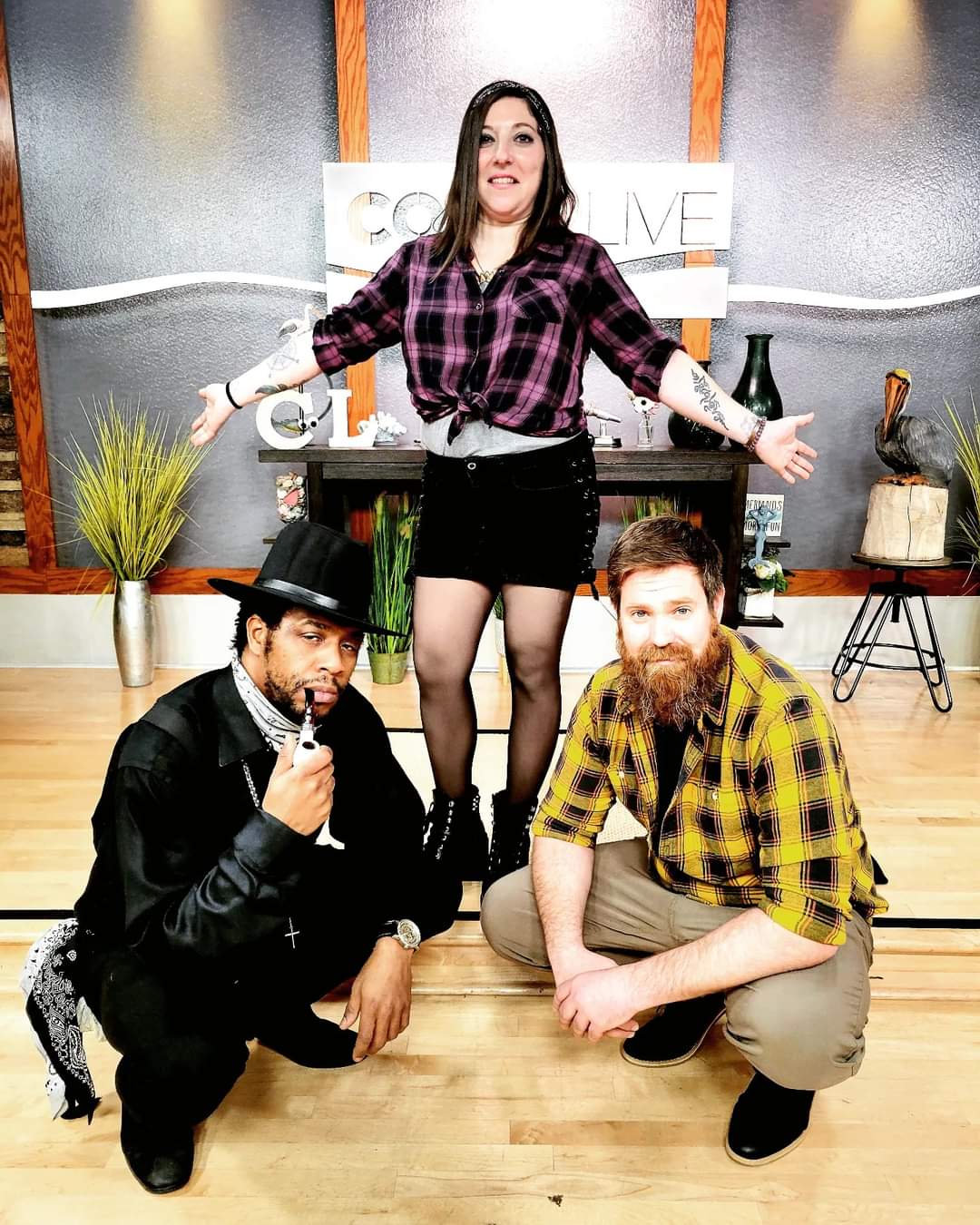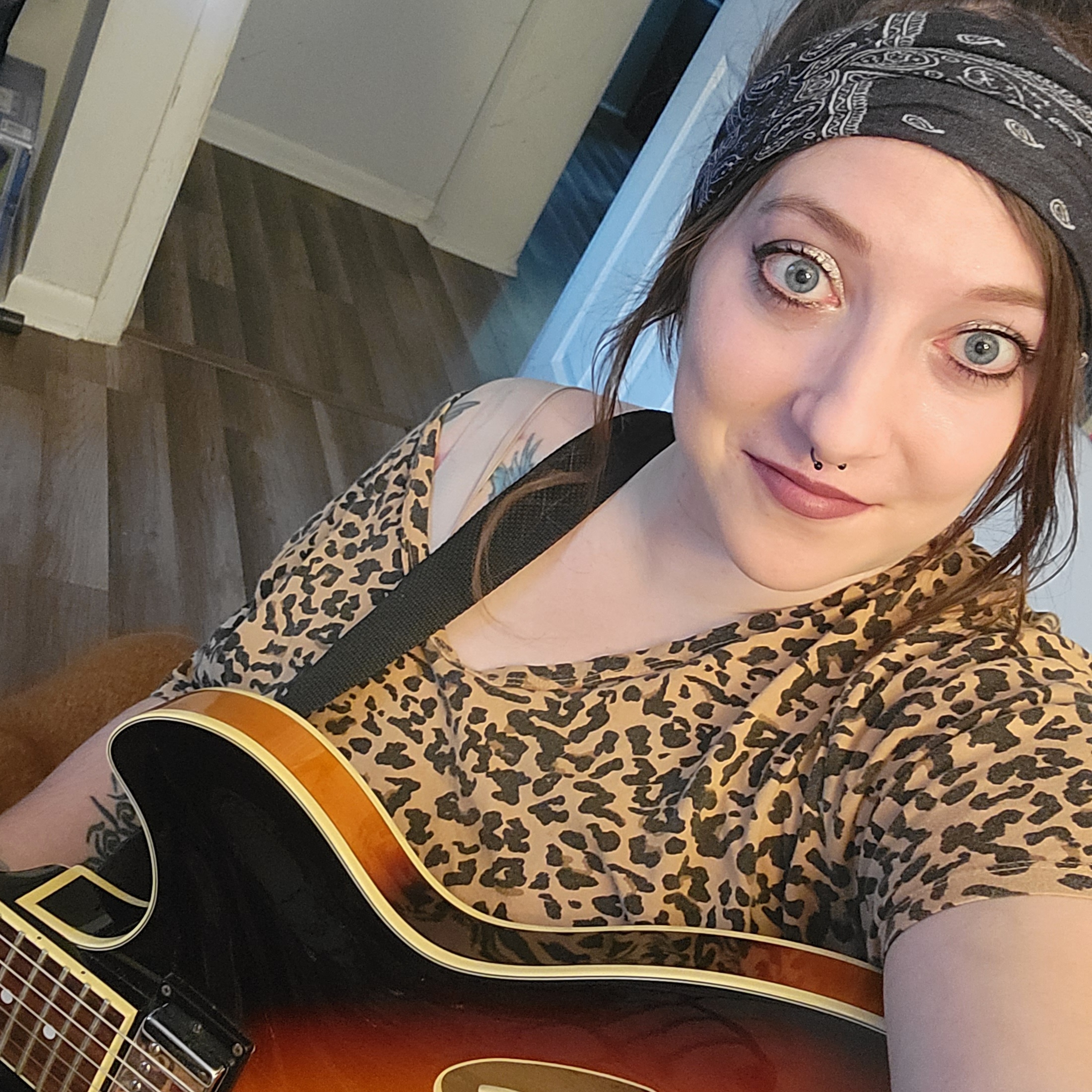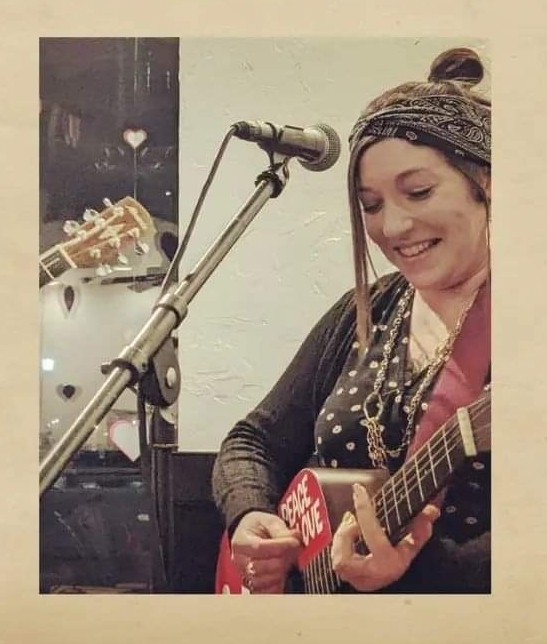 My name is Nadia Koz, a local professional musician and entertainer. As a solo artist or with my band we are essentially a variety of styles from the 20s to the 2020s. We work well for small intimate venues as well as big party events because of the range of music and improvisation we can do. I've been playing gigs as my job for 6 years now, all around the 757 area. I play 5 or more hours of soul, rock, pop,blues, funk, r&b, motown, and unique blend of all genres to create covers that sound like a new song. I have all sound equipment, and an prompt and on time. I interact with the crowd and love to get them involved and dancing and having fun to come back. can bring a crowd, and I'm available as a solo artist (guitar, with looper and effects + vocals), a duo, or a trio to fill any need your venue has. originals are also in my wheelhouse.
Upcoming Events
Nadia Koz @ Zoll Vineyards
Saturday, September 30, 2023
10309 Vineyard Rd, Dutton, VA 23050
2:00PM - 5:00PM

Dates are subject to change. Please contact venue for more information.
Please send all requests for your favorite band schedules or any questions to info@rockstarbooking.net
If you are interested in booking this artist, contact Rock Star Booking at info@rockstarbooking.net or call us at 833-762-5757.