RETRO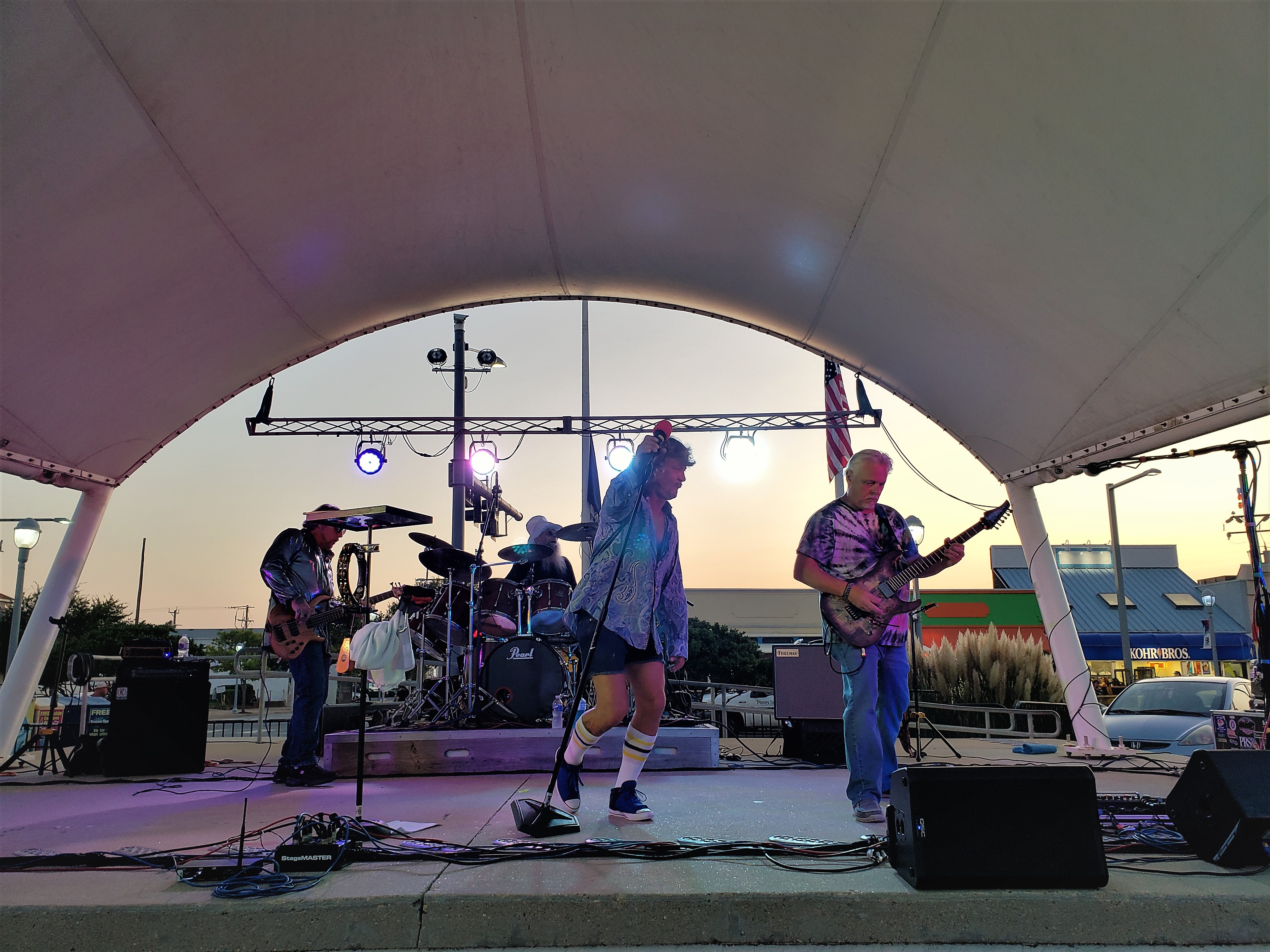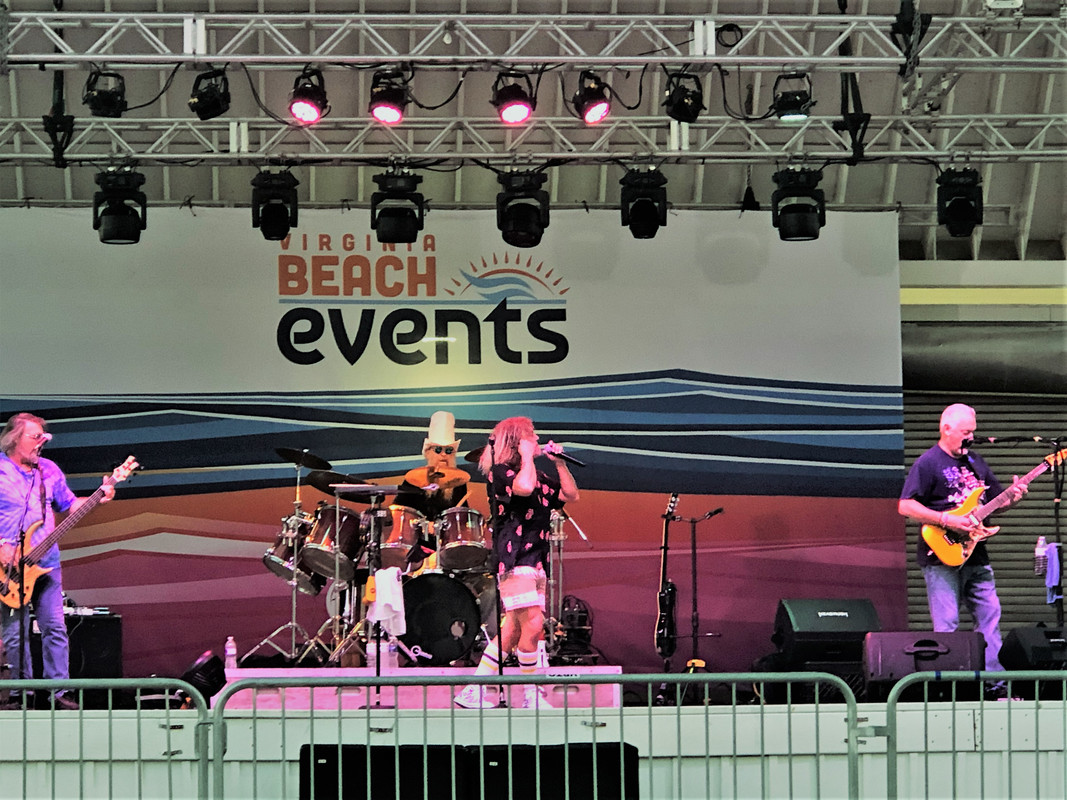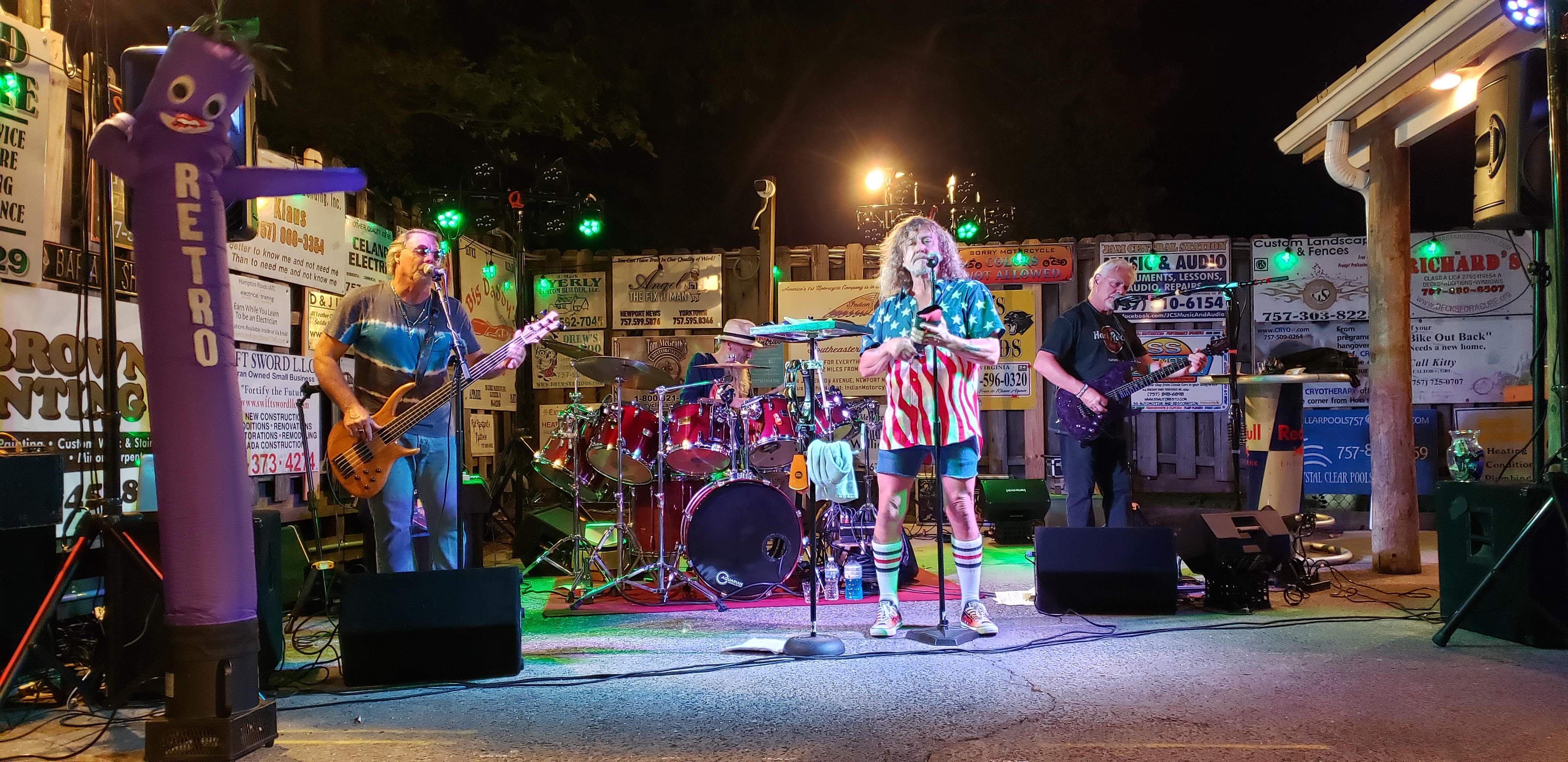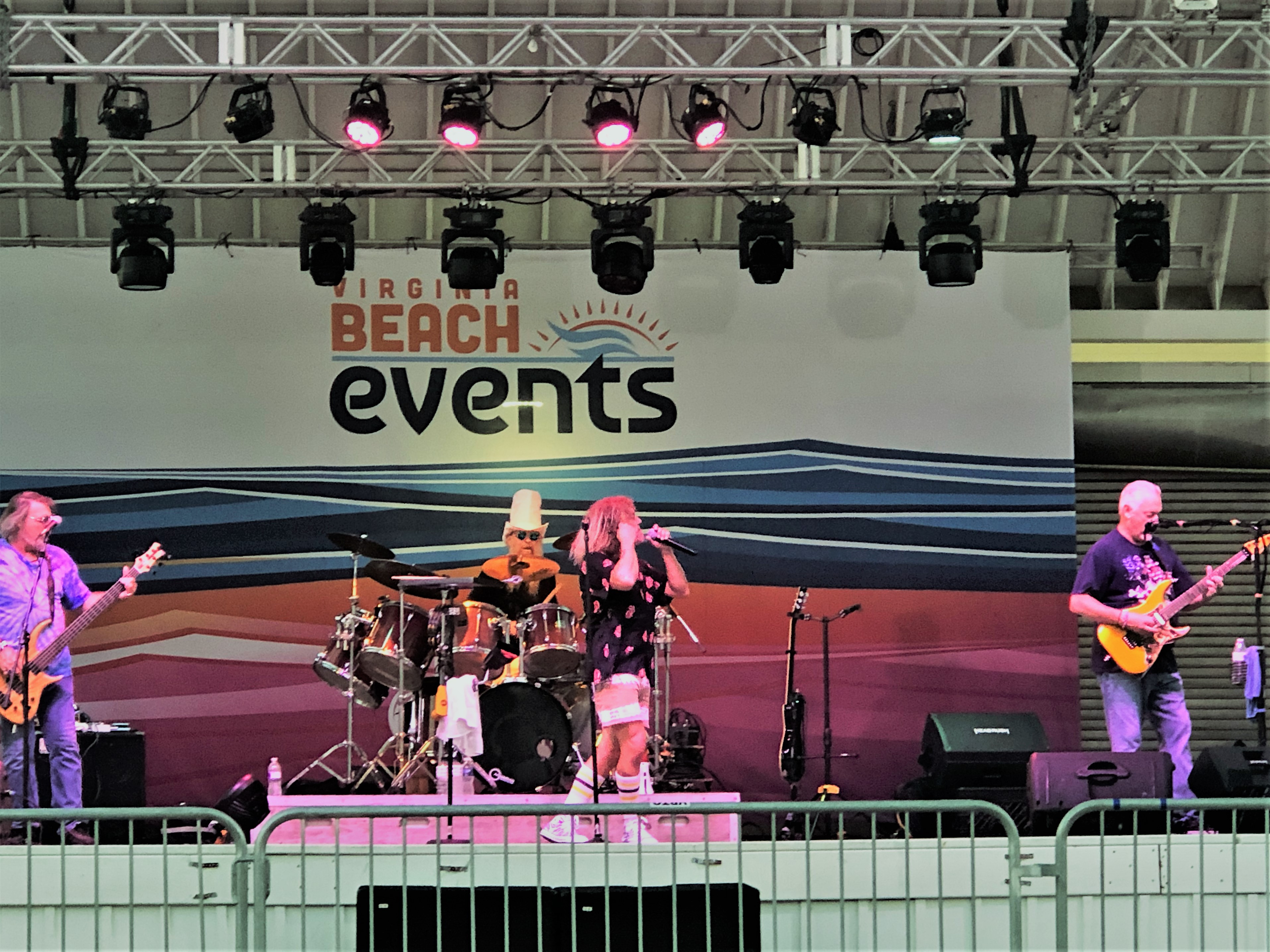 RETRO consists of 4 musicians who have a passion for first and second generation classic rock...and who will do their part to keep the classic rock fires burning ........for all generations to enjoy....We are your Classic Rock Time Machine.
Upcoming Events
RETRO @ Damon & Co
Saturday, December 23, 2023
7104 George Washington Memorial Highway, Gloucester, VA 23061
9:30PM - 7:00PM

Dates are subject to change. Please contact venue for more information.
Please send all requests for your favorite band schedules or any questions to info@rockstarbooking.net
RETRO Song List
1. KRYPTONITE 3 Doors Down
2. LEARN TO FLY Foo Fighters
3. MACHINEHEAD Bush
4. SANTA MONICA Everclear
5. SHINE Collective Soul
6. I FEEL GOOD James Brown
7. ROCKIN ROLL HOOCHIE COO Rick Derringer
8. WICKED GARDEN Stone Temple Pilots
9. REBEL YELL Billy Idol
10. GOOD TIMES BAD TIMES Led Zeppelin
11. CHEAP SUNGLASSES ZZ Top
12. 2 TICKETS TO PARADISE Eddie Money
13. SUNSHINE OF YOUR LOVE Cream
14. BALLROOM BLITZ Sweet
15. JUST WANNA MAKE LOVE TO YOU Foghat
16. DON'T FEAR THE REAPER Blue Oyster Cult
17. LA GRANGE ZZ Topp
18. TUSH ZZ Topp
19. MIDNIGHT RIDER Allman Brothers
20. RELLIN IN THE YEARS Steely Dan
21. GIMME 3 STEPS Lynyrd Skynyrd
22. TAKE IT EASY The Eagles
23. BAD CASE OF LOVIN YOU Robert Palmer
24. DREAMS I'LL NEVER SEE Molley Hatchet
25. STORY IN YOUR EYES Moody Blues
26. RUNNIN DOWN A DREAM Tom Petty
27. AMERICAN BAND Grand Funk Railroad
28. WAR PIGS Black Sabbath
29. BREAKIN THE LAW Judas Priest
30. ROADHOUSE BLUES The Doors
31. ZIGGY STARDUST David Bowie
32. FIRE Jimi Hendrix
33. TAX MAN The Beatles
34. JAILBREAK Thin Lizzy
35. SANDMAN Metallica
36. SHOOTING STAR Bad Company
37. WALK THIS WAY Aerosmith
38. HANDS TO YOURSELF The Georgia Satellites
39. YOU REALLY GOT ME Van Halen
40. HARD TO HANDLE Black Crowes
41. MACHINE HEAD Bush
42. WALKIN' THE DOG Aerosmith
43. TAKING CARE OF BUSINESS Bachman–Turner Overdrive
44. COVER OF THE ROLLING STONE Dr. Hook & the Medicine Show
45. KEEP AWAY Godsmack
46. CROSSROADS Cream
47. COMEDOWN Bush
48. SOUL TO SQUEEZE Red Hot Chili Peppers
49. MEAT PUPPETS Backwater
50. COCAINE Eric Clapton

If you are interested in booking this artist, contact Rock Star Booking at info@rockstarbooking.net or call us at 833-762-5757.